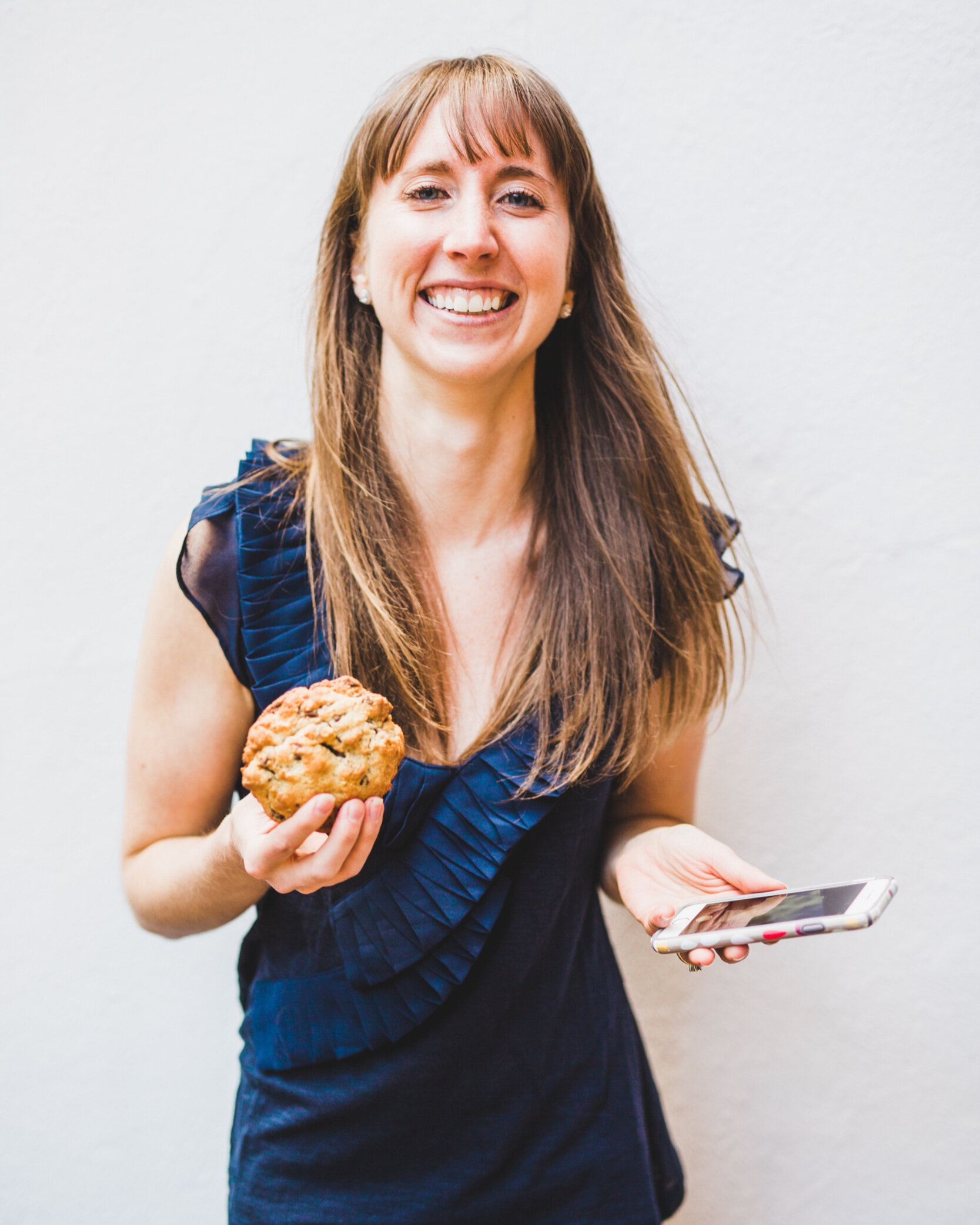 dietitian, cookbook author, passionate foodie
As a registered dietitian reaching thousands of individuals on social media, I know that consumers are confused in today's food landscape and seeking more advice and specific recommendations to navigate what foods and products will most benefit their health. I love partnering with brands that align with my mission of uncomplicating food and nutrition through simple and delicious recipes for all. If you are a company looking to collaborate with an experienced, creative, and passionate dietitian, Casey would be a perfect fit- let's chat!
Please email casey.l.seiden@gmail.com in order to receive my media kit and discuss a partnership/collaboration. I look forward to the opportunity to work together and build a long lasting relationship over all things delicious!
Services
Brand Ambassador
Food is my first true love and I absolutely love sharing new products with my followers and clients. Let me help bring more exposure to your product(s) and company through fun and informative social media posts, giveaways, and blog posts. Brands that I have partnered with include: Mann's Fresh Vegetables, Barbara's Bakery, Safe + Fair, Zing Bars, and Karma Nuts.
Recipe Development
Your guide to stress-free, delicious eating for you and your partner or small family.
If you're looking to showcase your product in a truly delicious and nutritious recipe, I gladly collaborate on recipe development projects. As the author of the forthcoming cookbook, Meal Prep for Two: 8 Weekly Plans and 75 Recipes to Get Healthier Together, I love to create unique, approachable recipes for any home cook.
Freelance Writing
Sometimes an Instagram post cannot capture the whole story behind a product or wellness topic. With a strong foundation in evidence-based nutrition science, yet lighthearted and genuine writing style, I can put fingers-to-keyboard and create editorial or blog content for your website or brand.